4 Oct 14; Harpers Ferry Grave Yard
-
we were leaving and never saw this unexplained figure until reviewing footage days later
Did not go there to investigate - we just went to enjoy a walk and the sun after a cold winter..........guess we weren't the only ones.......
Same day as the video before -
Although it would be great to get a response each time you are performing the crossing over prayers, unfortunately you simply do not. But when it happens, it is extremely rewarding. This clip you will hear a disembodied female voice at the end - you may need to turn the sound up high, as the voice is very faint. What I am hearing is "I am".
This was not realized until after we left the residence and was going through the evidence.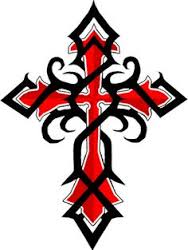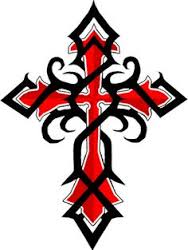 Sometimes, having several people in a room tends to quiet the spirits more. In this case, there were three of us and I was just mentioning maybe someone leave and you can hear a female say "please get someone out".
We were asking if they wanted us to go and trying to get them to set off a device but instead you can hear a male say "stay".
We were ensuring that we were only speaking with spirits in that local and not coming from outside the location. You can hear a male say "I'm here".
Double click here to edit this text.
Playing cards with the spirits. I apparently lost. :)